Edge cases and low-confidence predictions are the most expensive barriers to growth for AI products. SparkAI combines people and technology to solve live AI exceptions in real-time. We call this Last Mile Automation.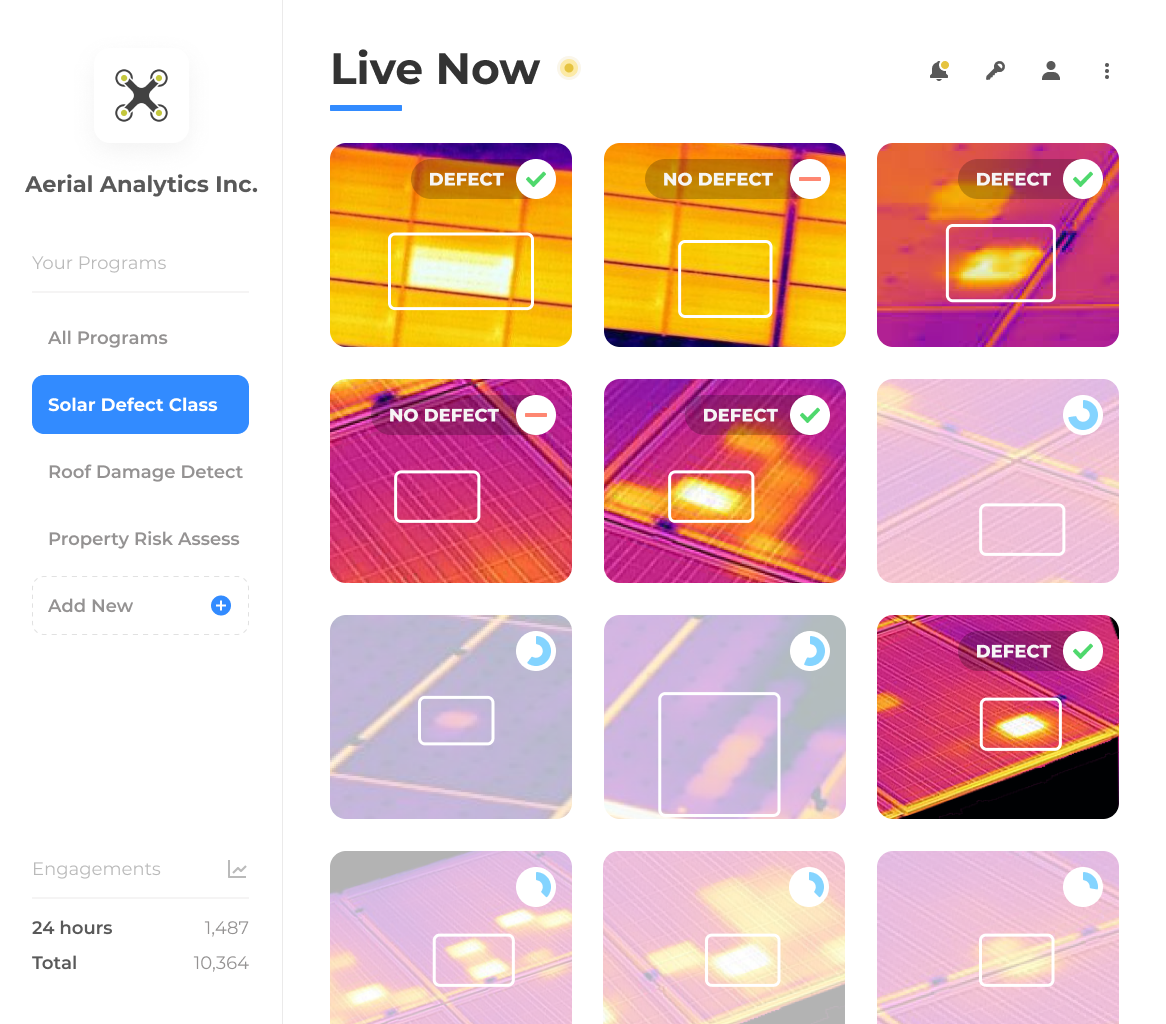 Exception
Your AI model encounters an edge case or low-confidence prediction and calls SparkAI
Engagement
SparkAI systems and people review the event and related data in real-time
Resolution
A decision and corrected ground truth data are returned in seconds
Your Competitive
Edge
SparkAI helps you do more in production, today.
Capture
New Revenue
Launch new products with imperfect AI
Innovate
for Less
Bootstrap new models for evaluation
Deliver
Client Value
Accelerate performance of existing products
Run with Confidence
Audit & QA model outputs in real-time
A Complete
Solution
You define the scenarios, we do everything else to operationalize and support your use case.
Invisible

Operations

Hiring, training, and managing a human workforce is exhausting. We handle it all, leaving you with zero operational exposure.
Infinite Scale
Seamlessly ramp up or down with the dynamics or seasonality of your business. Only pay for what you need.
Exceptional Results
Inputs from trained mission specialists and on-the-fly statistical quality checks deliver high-integrity results for the critical path.
One Line
of Code
Best of all, SparkAI deploys instantly via REST API.
Or use our simple Python SDK.
resolve_with_sparkai(
data
,
program
)
Unlimited
Use Cases
Robot or algorithm, we help you launch and scale revolutionary automation products faster than ever.