Cognition in Every Machine
To succeed at scale, intelligent machines need better ways of reasoning through unexpected challenges they encounter in the real world. We seamlessly intertwine human cognition with AI logic, to help intelligent machines make confident decisions in moments of uncertainty.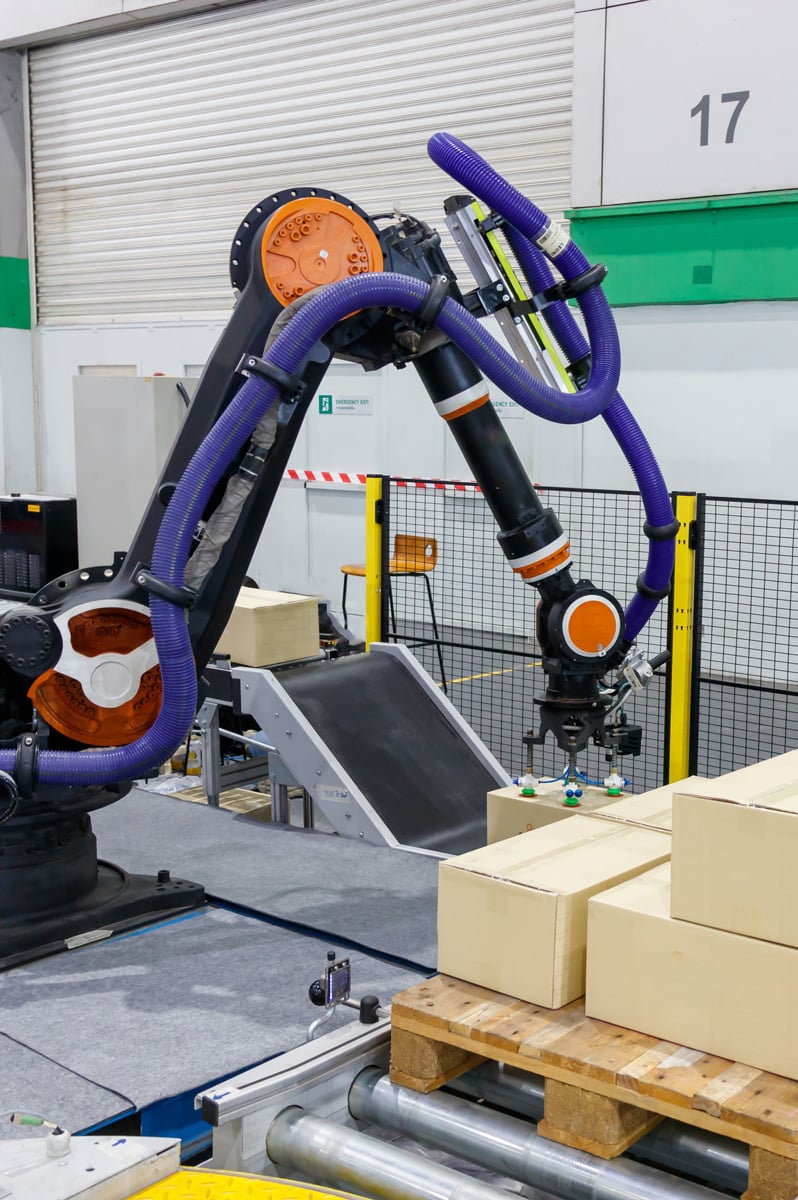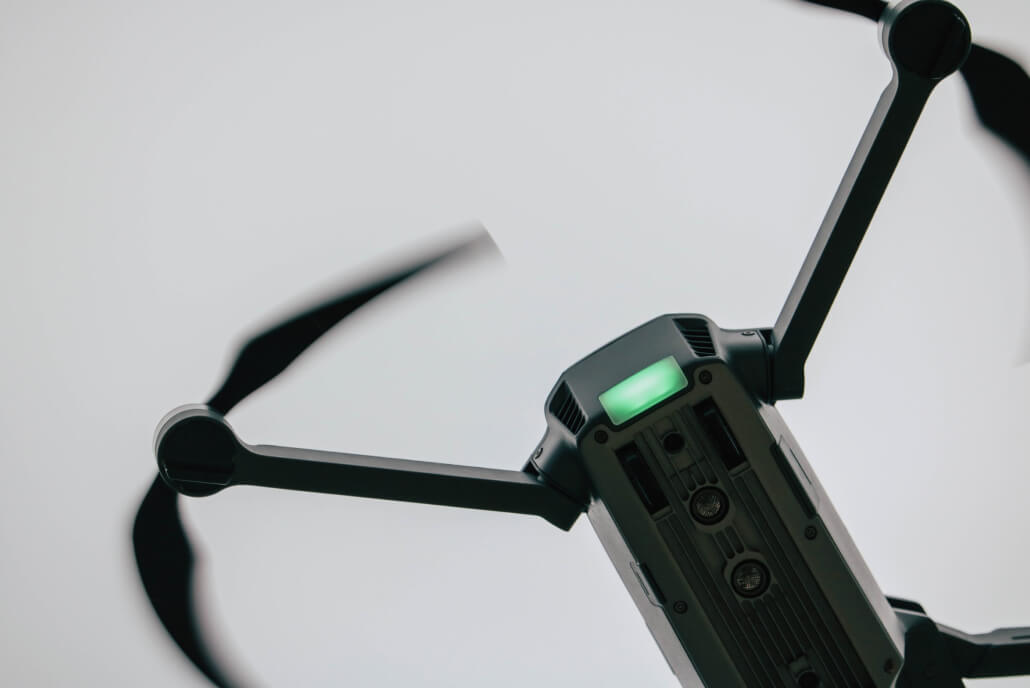 "As the robotics industry faces setbacks and limits to commercial progress, it is energizing and fulfilling to be at a company that provides the missing human cognition piece to the puzzle. Working with a group of people who are dedicated to bringing this vision to fruition is an awesome experience."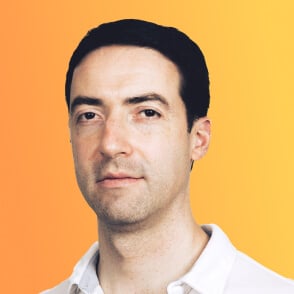 Our Vision is to Elevate Humanity
Throughout history, breakthrough technologies have helped humankind lift its quality of life and focus more on what makes us uniquely human.
We believe AI and robotics will do the same: unleashing our full potential and letting us focus more than ever on our true purpose.
Helping to accelerate the useful proliferation of AI and robotics is the best path to fulfilling our vision.
Our Team
We are engineers, product designers, scientists, and operations experts with a history of developing and scaling next-generation AI products. Our team brings together experience working on some of the most ambitious automation programs on the planet.






Join SparkAI
We're hiring the best and brightest to build something no one company has built before. If you enjoy pushing boundaries and making real the things that people say aren't possible, join us. Let's show the world how together.