We're Solving
the
Last Mile of Automation
SparkAI is leading a new way to enable AI products.​
New AI development paradigms are advancing performance and durability - but not fast enough. In our endlessly complex and constantly changing world, every AI model still struggles in some way. These gaps come with huge financial and opportunity costs. They block customer deployments and limit business growth, while consuming large R&D spend with little ROI.

SparkAI pioneered a Last Mile Automation solution to help ambitious AI teams accelerate their path to market. You stay focused on building the best models possible, we'll fill in the "last mile" gaps, and together we'll deliver your vision of the future.
Our Team
We are engineers, product designers, and operations experts with a history of developing and scaling next-generation AI products. Our team brings together experience working on some of the most ambitious automation programs on the planet.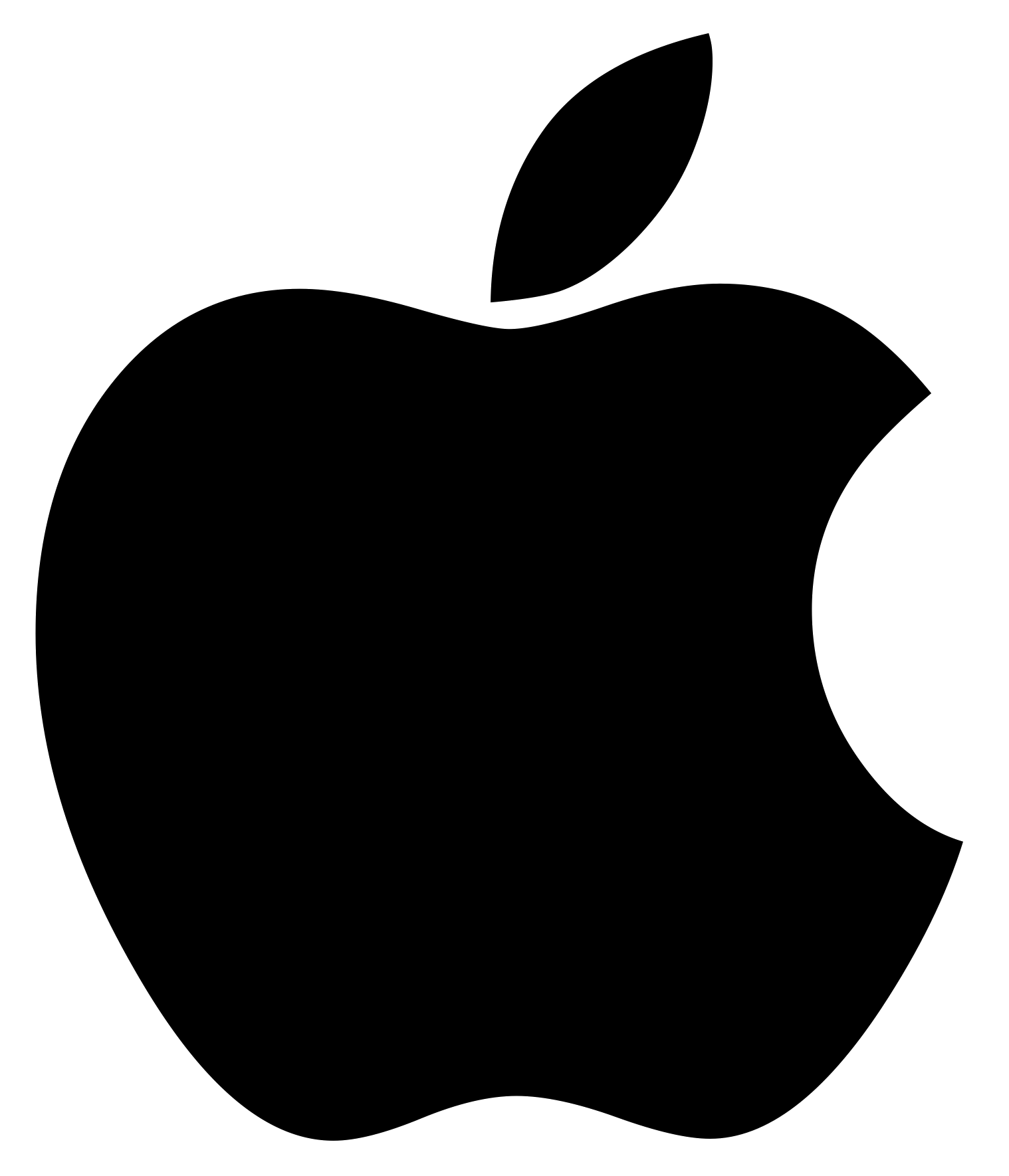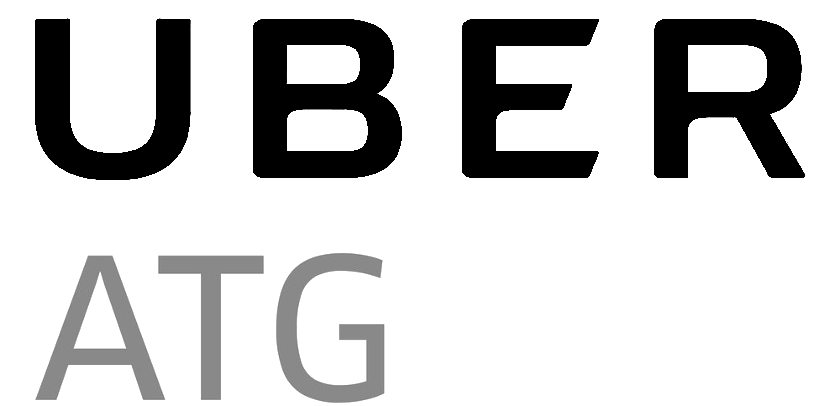 Our
Mission
We believe that revolutionary automation and robotics products shouldn't have to wait for the next AI breakthrough. Our vision is to accelerate their proliferation by changing how companies and entrepreneurs think about solving problems on the path to commercialization. The response from our customers has surpassed even our wildest expectations.
We're Hiring
If you enjoy pushing boundaries and making real the things that people said weren't possible, join us – and let's show the world how.

We're hiring the best and brightest to build something no company has built before. View our current openings here.