We're
Hiring
Bring the future to now.
SparkAI is on a mission to accelerate the proliferation of automation and robotics. We're starting by addressing the most expensive and pervasive barriers to scale – AI edge cases – with an API-based service that resolves machine learning exceptions live, in production.
‍
If you enjoy pushing boundaries and making real the things that people said weren't possible – join us, and let's show the world how.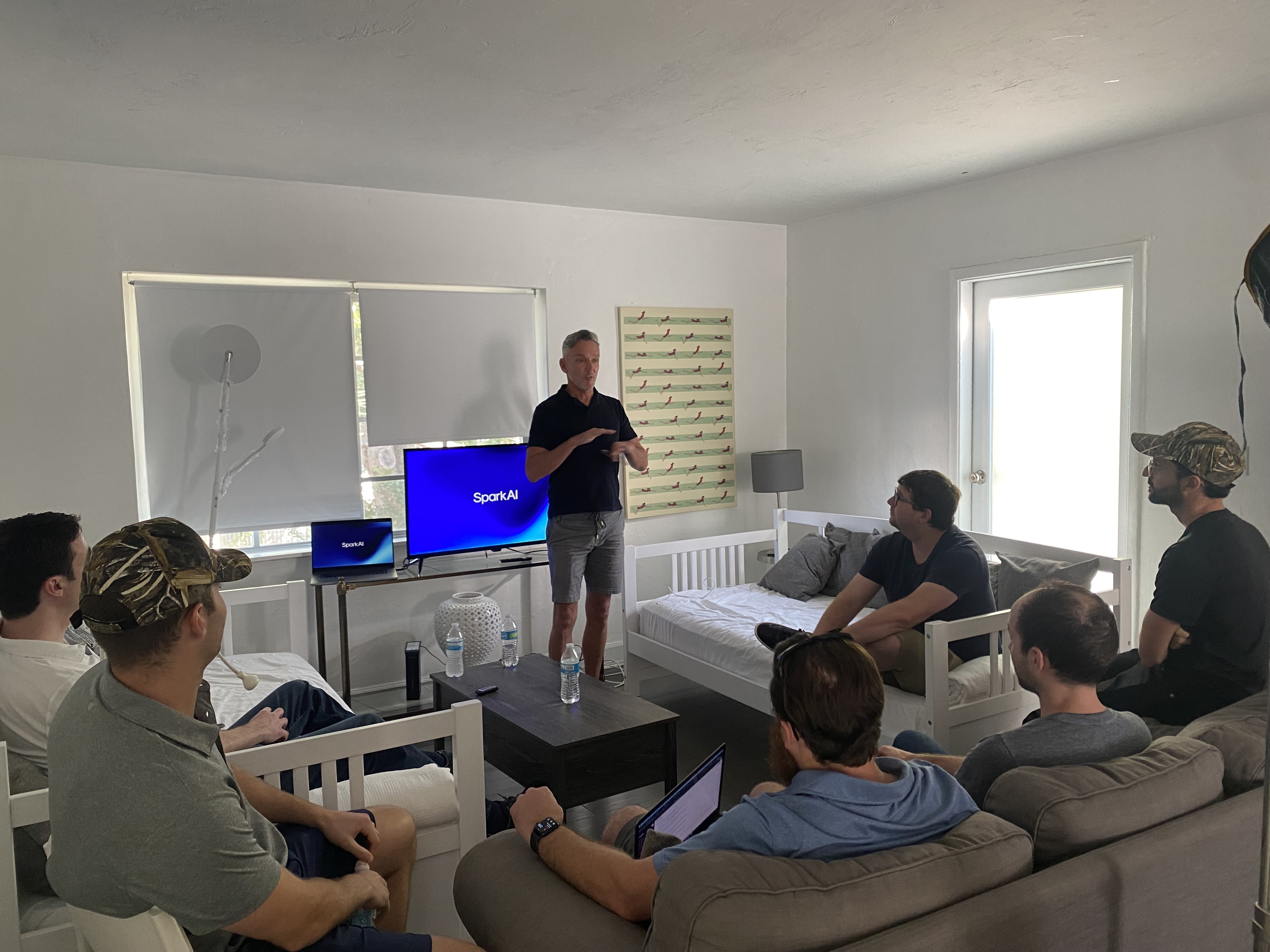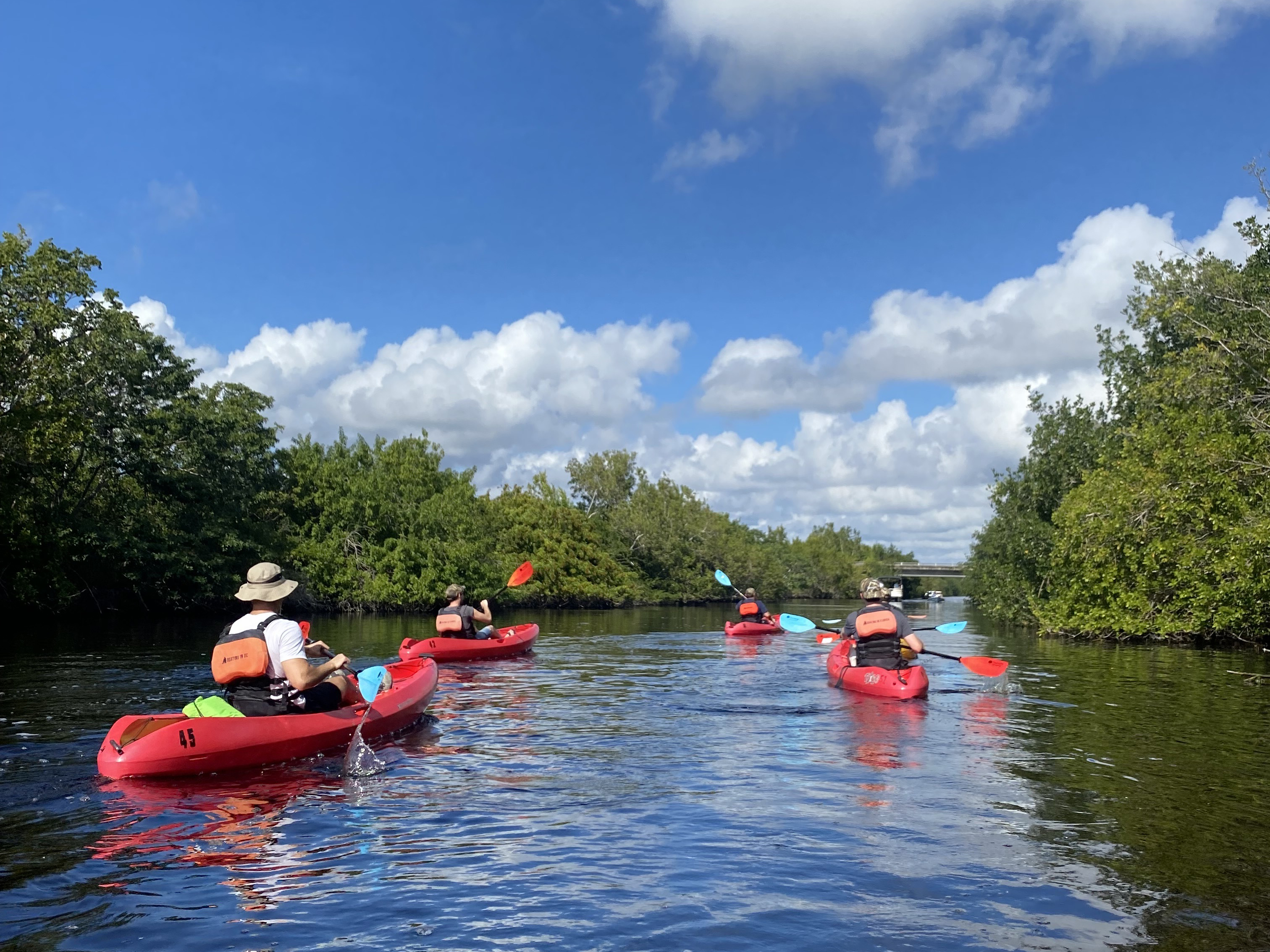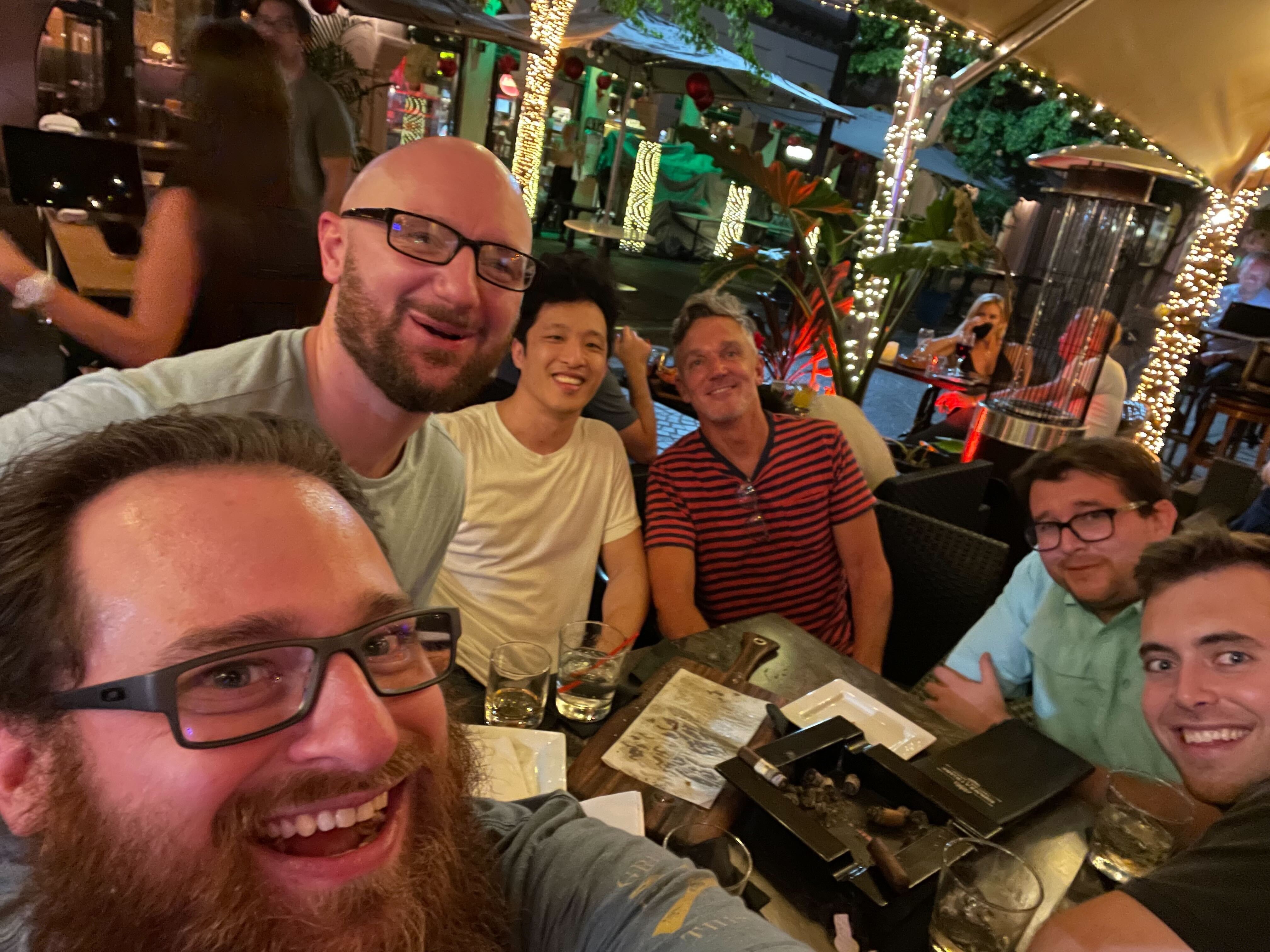 Our
Values
We're hiring the best and brightest to build something no one has before. To get there, we believe in fostering a highly collaborative, goal-oriented, and value-driven environment where the best and brightest thrive.
Work from anywhere
We are fully remote and operate in an environment of trust and autonomy.
Health insurance
Comprehensive medical, dental, vision, and life insurance options for you and your family.
Retirement savings
Financial plans, including 401(k) and HSA, to build for the future.
We are looking for doers, builders, and dreamers to join the journey. We welcome people of all backgrounds, experiences, and perspectives. We're growing fast – if you don't see the exact role you're looking for, reach out directly at start@spark.ai.